This app is dangerous.
A recent report has revealed that cases of cheating users through fake and malicious apps are increasing. The report recommends removing one such app from the smartphone. This app has been downloaded by crores of users, which can prove to be dangerous for them. In this report, the app that has been described as dangerous for users is Snaptube.
Delete this 'dangerous' app
Snaptube is a popular video downloader app. According to the report, after downloading this app, without permission, the users sign up for the premium service. Apart from this, it also downloads and clicks advertisements. The report said that more than 7 crore fraud transactions were done through SnapTube last year, whereas this year 3.2 such transactions have been reported.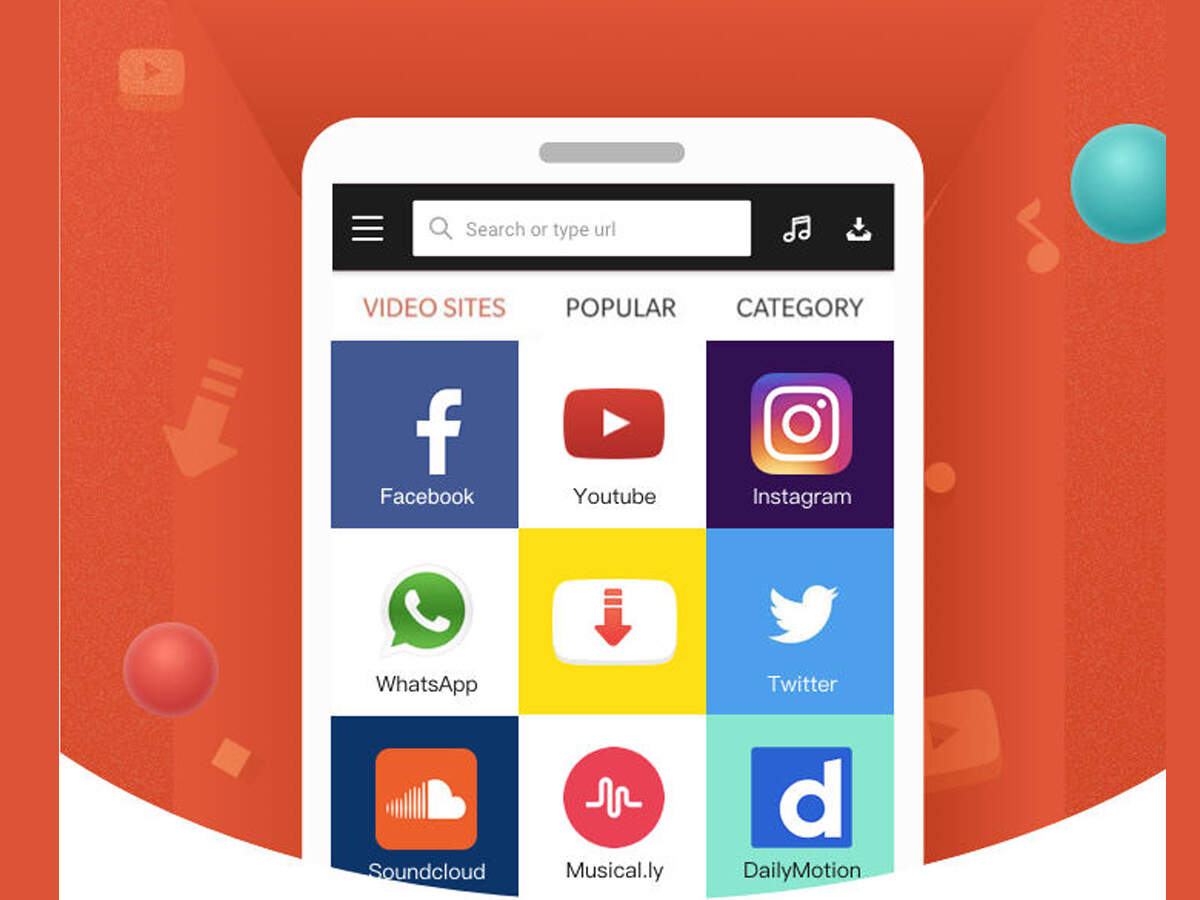 snaptube app
There are millions of users
The special thing is that this mobile app is not available on Google Play Store. It allows you to download videos from all major websites including YouTube, Facebook, and Instagram. This is the reason that users search and download it from websites on Google. Snaptube also has its own website. According to this website, the app has more than 300 million (300 million) users worldwide. It is also present on Huawei's AppGallery.
Situation worse than bad
According to an Upstream report, the first quarter of this year has seen twice as many malicious Android apps as compared to previous years. Accordingly, 89% of the total transactions between January and March were done through fraudulent transactions. The special thing is that 9 of the top 10 'dangerous' apps found in the first quarter were available on the Google Play Store. At the same time, 30 percent of such top 100 apps were found on the Play Store last year.